Excelling Realtors
Posted by Mark Washburn on Tuesday, October 28, 2008 at 11:17 AM
By Mark Washburn / October 28, 2008
Comment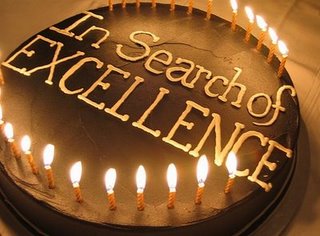 A recent Washington Post article titled,
Working Harder For Every Sale
, chronicles several Realtors going the extra mile to sell a clients home. I applaud the creativity and initiative put forth by these excelling realtors.
Recent statistics from the National Association of Realtors suggest that 82% of all real estate purchases begin on-line. If you have a home to sell, one of the best ways to narrow the field in selecting a listing Realtor is to Google your subdivision or neighborhood name + the term "real estate." The firms listed in this Google search result are the true players focused on your community in the on-line world.
Picking a Realtor with a truly dominent web position is the best decision that you can make for getting a home sold in this challenging market.