Establishing Florida Residency
Posted by Mark Washburn on Monday, December 29, 2008 at 9:00 PM
By Mark Washburn / December 29, 2008
Comment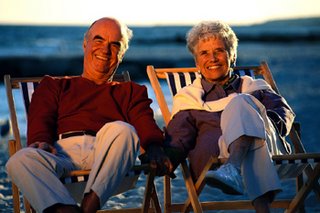 One of the questions that buyers of a second home in Florida face is whether or not to establish residency in Florida.
The Bristol Press covers this issue in a column titled,
Should "snowbirds" change state residency?
Although this article is written by a Connecticut attorney referring to Connecticut laws, the main themes in the article are applicable to all Florida second homeowners considering whether or not to establish residency.
One relevant issue not fully explored in the column is the property tax benefits in Florida associated with the
Save Our Homes amendment
. Significant property tax savings are available to residents of Florida for their primary home. The absence of state income tax in Florida is another important issue to consider when considering a change of residency.
The Fort Myers area is home to several
55+ active adult communities
that especially popular with second home owners.