Edison Festival of Light 2020
Posted by Mark Washburn on Friday, January 24, 2020 at 9:11:21 AM
By Mark Washburn / January 24, 2020
Comment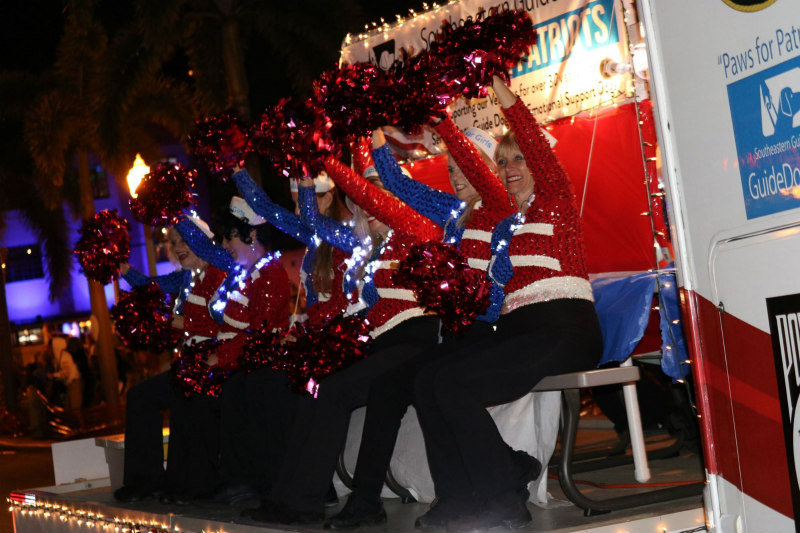 Touted as the longest running and largest festival in Southwest Florida, the Edison Festival of Light is gearing up for another big showing. This year's festival kicks off with events starting Feb 8 and concludes the following weekend.
The festival officially began more than 80 years ago as a way to pay tribute to inventor Thomas Edison and his contributions to the Fort Myers area. Edison once owned a winter home in Fort Myers, and it's said he helped bring some notoriety to what was at the time just a small Florida town.
The festival kicks off with a day of fun including a STEM event, food trucks and a Mutt Strutt just for the city's four-legged residents. The next day ushers in a Junior Fun Run, a Festival of Light Concert and a Junior Parade around downtown's River District.
The festival then continues with the coronation of a Junior King and Queen. This year's coronation returns to Fort Myers and is scheduled to take place at the Sidney & Berne Davis Art Center in the River District. Last year organizers temporarily moved this part of the festival across the river to Cape Coral.
Other events of the annual Fort Myers festival include Crafts on the River and a 5K Run. One of the biggest highlights of the yearly festival, however, is no doubt the annual Edison Festival of Light Grand Parade.
Leading down Edwards Drive and concluding at Edison Stadium, the two-hour night parade is set to include more than 140 bands, floats and marching groups. There's also a classic car show planned, with hundreds of classic cars expected to line Edwards Drive.
All events are free to attend and family friendly. Spectators, however, can choose to purchase reserved nightside parade seating in advance through a local non-profit group.