Dog-friendly Areas in Bonita Springs
Posted by Mark Washburn on Monday, September 16, 2019 at 12:57:29 AM
By Mark Washburn / September 16, 2019
Comment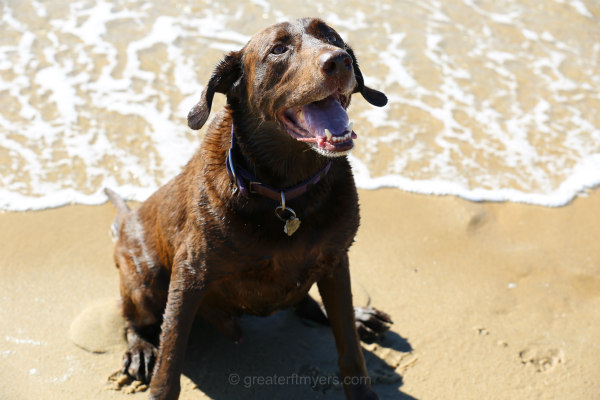 If you just can't imagine leaving your four-legged family member at home when you head out for a day of fun in the sun, you'll find plenty of opportunities to get the entire family out and about in Bonita Springs. From parks to beaches, the city is filled with dog-friendly areas to see and explore.
In particular, one off-leash dog park in Bonita Springs is none other than the Bonita Springs Dog Park. At more than six-acres in size, the dog park provides separately fenced-in areas for small, medium and large dogs.
Parkgoers rave about all the space and the shade at the park. The dog park also provides water and it offers some benches for owners to sit down and relax while the dogs play. Only a few years old, the Bonita Springs Dog Park additionally features an asphalt walking path and a dog washing station for extra convenience.
The Bonita Beach Dog Beach is open daily from dawn to dusk. You'll find it between Bonita Beach and Fort Myers Beach, but you won't find any amenities or facilities at the site. Only two dogs are allowed per human while visiting Bonita Beach Dog Beach.
Nearby Delnor-Wiggins Pass State Park is found in North Naples. While dogs cannot be walked along the beach, you can take them by leash to the boat and canoe launch area where leashed dogs can have some fun while cooling off and swimming in the shallow water.
Other nearby options for dog owners in this part of Florida include the public beaches of the City of Sanibel and the public beaches offered up by Fort Myers Beach. Lee County Parks and Rec allows dog owners to walk their leashed dogs in these locations, just as long as you clean up after your dog before you leave.