Demystifying Island Names in the Sanibel Area
Posted by Mark Washburn on Friday, May 29, 2020 at 12:45:22 PM
By Mark Washburn / May 29, 2020
Comment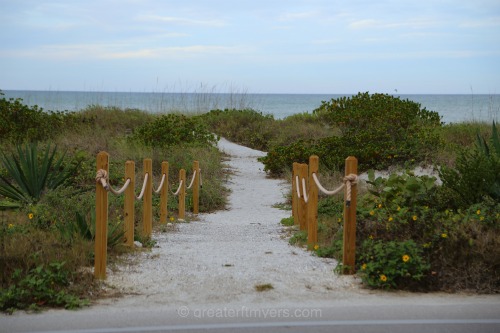 If you've ever wondered what's behind some island names in the Sanibel area, you're likely not alone. The area is rich with history, and some of that history is tied directly to the names of the islands today.
Sanibel
To begin with, the name Sanibel Island originated with the named Santa Isybella. That's the name Juan Ponce de Leon gave the island to honor Queen Isabella, which was later abbreviated on Spanish maps. Hundreds of years later a mapmaker is said to have written out the name as Sanybel, which eventually evolved into Sanibel. These days it's a popular spot for shelling and spotting wildlife.
Captiva
Although now separate, it's likely Sanibel and Captiva islands began as one island. According to some reports, Captiva Island probably gained its name from pirates. It's said a prison was once built on the Isle de las Captivas, which later became Captiva. Reports suggest there may even be some buried treasure.
Cayo Costa
To the north of Sanibel and Captiva, Cayo Costa still contains shell mounds left by Native Americans who once inhabited the island. The name Cayo Costa translates to Key by the Coast, likely due to the fact that it is a barrier island with remaining shell mounds. Interesting enough, Cayo Costa also once served as a quarantine station for people immigrating to the United States.
Cabbage Key
It's said Jimmy Buffett penned "Cheeseburger in Paradise" during a trip to Cabbage Key. Apparently, Buffett topped off a day of fishing with a cheeseburger at the Cabbage Key Inn & Restaurant. The name Cabbage Key, however, did not come from Buffet, but rather references the large number of cabbage palms that grow on the island.
Useppa Island
Uniquely named Useppa Island may simply have come about from a mispronounced name. Reports suggest a pirate meant to name the island after a girl named Josepha, but accidently said Useppa.