Captiva Named to 2021 Best Islands List
Posted by Mark Washburn on Wednesday, December 8, 2021 at 6:58 AM
By Mark Washburn / December 8, 2021
Comment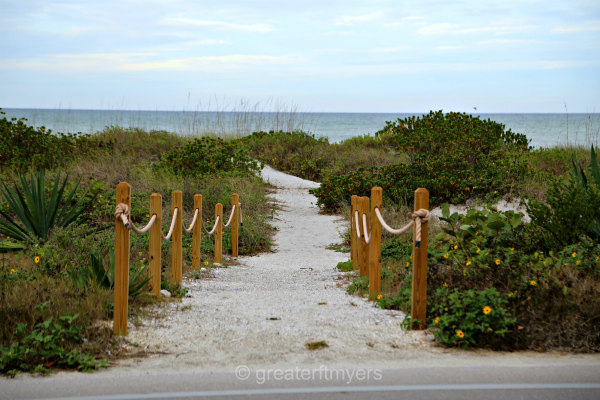 Florida has some fantastic places to live and visit, but one particular place was just named to 2021's Best Islands list. The ranking comes from Conde Nast Traveler.
The publication recently came out with what it calls "The Best U.S. Islands: 2021 Readers' Choice Awards". Now in its 34th year, the ranking is based on the recommendations of more than 800,000 of its surveyed readers.
Sanibel and Captiva Islands came in collectively at number 11 on the list of the top 15 locations. In particular, the website credits Captiva for having what it refers to as charming seaside hotels and untouched sand dunes.
Sanibel Island is, of course, well known for its shelling. Places like Bowman's Beach are popular locations for finding buckets of seashells.
Three other Florida locations also made the list, including Marco Island at number nine, Key West at number 10 and the Florida Keys at number 14. Hilton Head Island, South Carolina topped the Conde Nast Traveler U.S. list for 2021.
Travel+Lesisure also came out with its own ranking system for readers involving locations around the world. In its "World's Best Awards" survey, the website gave Captiva Island the number 11 spot and Sanibel Island the number 13 spot for 2021.
The sister islands were once connected but separated by hurricanes in the 1920s. These days, both locations offer an array of outdoor recreational options, including water sports, biking, birding and more.
Peaceful Captiva Island offers a relaxed, slower way of life, with some unique restaurants, shops and, of course, beaches. The beaches of Captiva Island are known for powdery white sand and turquoise water with a gentle surf.
Turner Beach is a good spot for shelling and fishing on Captiva Island, while Alison Hagerup Beach Park is a good spot to catch a stunning sunset.
Search Captiva Real Estate