Cape Coral's New Parks
Posted by Mark Washburn on Friday, January 25, 2019 at 11:51:18 AM
By Mark Washburn / January 25, 2019
Comment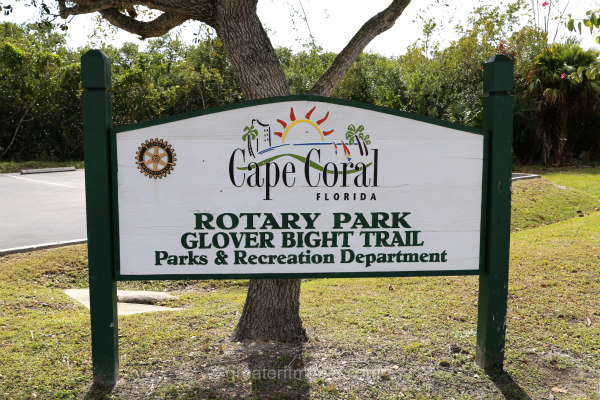 Cape Coral is investing in its future, with more new parks coming to the area. Late last year voters approved a $60 million bond issue aimed at adding more parks and recreational opportunities to the city.
While Cape Coral already has more than three-dozen area parks, leaders say new parks are an important part of keeping up with the fast-growing community. The city's grown at a rapid rate in recent years, with more than 90-percent of city land already designated residential.
Leaders say the quality of life that parks bring to a community can't be discounted. That's why recently approved plans call for the addition of three new community parks, seven new neighborhood parks and an environmental park. The city plans to make upgrades to existing parks, too.
Community parks generally contain more acreage and have more amenities than neighborhood parks. Options may include walking paths and fitness stations, tennis courts, pickleball courts, playgrounds or picnic areas.
The city already has basic amenities mapped out for the future parks according to a master plan, but leaders are still accepting some suggestions from area residents who live nearby and would likely use the parks in the future. Two community parks and two neighborhood parks are slated for southwest Cape Coral.
The third community park is going in northeast Cape Coral, as are three new neighborhood parks. The remaining two neighborhood parks are scheduled for the northwest part of the city.
The cost of the bond depends on property value, but could mean an extra $60 a year for homeowner's with a residence valued at $150,000. The entire project will be completed in stages, with everything finished over the next decade.
Until then, area residents have park options like the waterpark at Lake Kennedy Community Park or popular Jaycee Park, located right alongside the Caloosahatchee River.