Cape Coral/Fort Myers Ranked One of the Best Cities for Teleworking
Posted by Mark Washburn on Saturday, September 14, 2019 at 12:37:48 PM
By Mark Washburn / September 14, 2019
Comment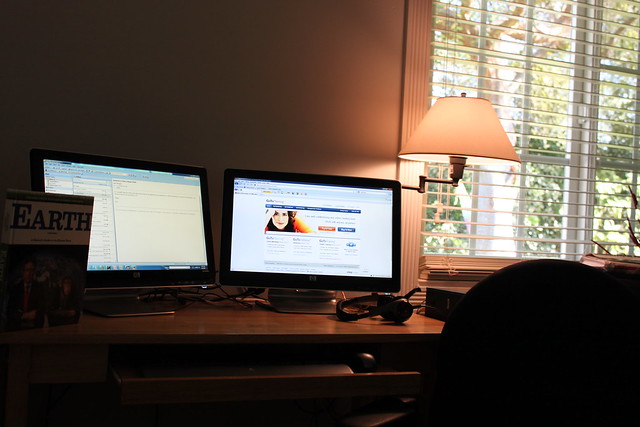 New and improved technology is making it easier than ever to work from home. That's especially evident in Cape Coral/Fort Myers. It turns out the area is one of the best cities for teleworking.
A past study by Sperling's BestPlaces and Intel Corporation ranked cities in terms of the potential benefits offered up to remote workers. In this study, Cape Coral/Fort Myers took the eighth spot on the list for small metro areas, with projected savings in gas and hours.
Reports suggest that more and more people are looking for remote or telecommuting jobs. The job search engine Indeed.com crunched its own numbers to come out with the cities with the most job hunters searching for remote employment.
In terms of large metro areas, the study put Tampa in the number three spot, Orlando in the number seven spot and Miami came in at number 12. Analysts equate this to large metro areas that simply have a lot to offer residents. Remote jobs allow people to choose where they live, and that, of course, puts Florida high on the list.
The concept is not new, but it is certainly growing. Other reports suggest over the past ten years remote work has grown at a rate of almost 140-percent. For workers it provides the opportunity for some flexibility and for more work-life balance.
For employers it can mean higher productivity, lower overhead and lower attrition rates. The arrangement can also help local communities. It can translate to a lower unemployment rate, plus it can mean more diversity when workers aren't limited by physical boundaries.
While not all jobs are compatible with virtual employees, more and more opportunities are opening up for workers who want to live in great locations like Cape Coral and Fort Myers, all while earning a living from the comfort of home.