Cape Coral triple lots
Posted by Mark Washburn on Monday, June 19, 2006 at 2:42 PM
By Mark Washburn / June 19, 2006
Comment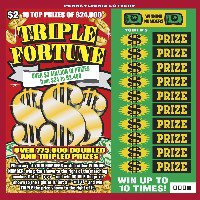 Over-sized lots offer flexibility
Approximately 10 percent of the residential lots for sale today in Cape Coral are over-sized "triple" lots. Triple lots are a better investment as there are fewer available throughout the city.
Triple lots measure 120 ft wide by 125 ft deep and are approximately one third of an acre. The standard "double" lot measures 80 ft wide by 125 ft deep and is approximately one quarter acre. The genesis of this double and triple lingo dates back to the early days of Cape Coral when
Gulf American Corporation
was originally marketing the project. Often the triple lots were an upsell by Gulf American to willing customers.
The extra width provided by a triple lots allow for a bigger home or a larger three car garage. Homes with extra square footage and bigger garages are certainly sought after in Cape Coral. If you are considering acquiring a triple lot, well priced options include: