Cape Coral Sees Economic Growth
Posted by Mark Washburn on Wednesday, November 4, 2020 at 8:54:50 AM
By Mark Washburn / November 4, 2020
Comment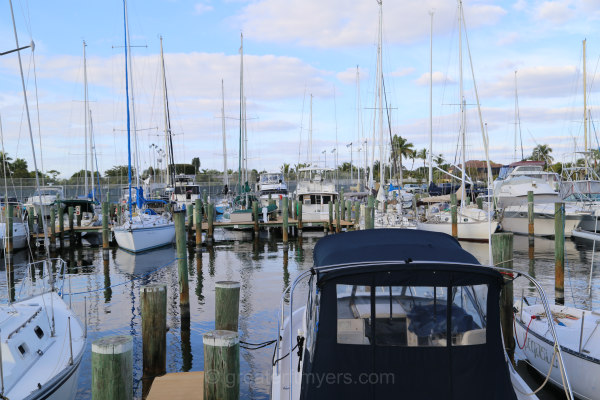 While the ongoing pandemic continues to impact businesses across the nation, Cape Coral isn't slowing down in terms of economic development. This is especially true along the Cape's Pine Island Corridor.
Local officials say they're expecting to see more than $300 million in private development over the remainder of 2020 and into next year. The Pine Island Road Corridor is considered to be one of Southwest Florida's fastest growing areas in terms of development.
The corridor still has room for mixed-use, office and industrial development. It also reportedly has a readily available workforce and a location that's extremely convenient to I-75. That, in itself, makes it an ideal location for supply chain companies.
Not only is the City of Cape Coral growing at a rapid pace, but this particular section of the city is said to see around 30,000 or so vehicles pass by it on a daily basis. That's certainly significant.
It doesn't hurt, either, that Cape Coral is one of the state's largest cities in terms of landmass and it has a growing population. In the near future, it's expected booming Pine Island Road will welcome in even more options, including office space and shopping venues.
A new hotel should be finished next month, while the very same developer aims to bring in nearly 300 multi-family units to the area by late next year. Another new mixed-use development is headed to the corner of Pine Island Road and Del Prado Boulevard, as well.
That project includes around 50,000 square feet of multi-tenant retail space. A major land sale also went through earlier this year when a developer snapped up more than 53-acres of land along Pine Island Road.
Plans for it haven't even been announced yet. Another 20-acre site is reportedly earmarked for hundreds of new apartments. Meanwhile, construction is pushing ahead on new retailers like a Tractor Supply store and an Enterprise car rental facility. An independently owned farmers market should break ground in the near future.