Cape Coral Residents are Happy
Posted by Mark Washburn on Monday, April 1, 2019 at 5:39:41 PM
By Mark Washburn / April 1, 2019
Comment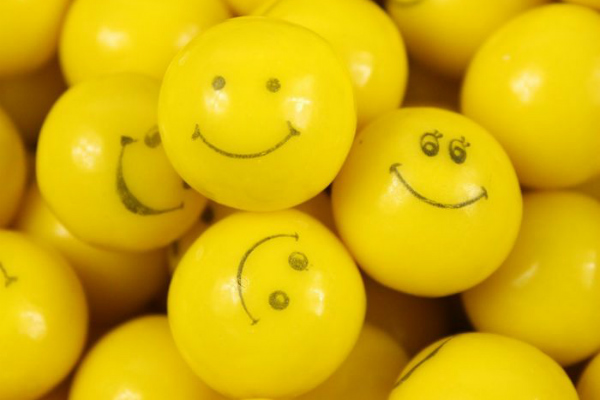 If you're looking for a happy life, Cape Coral is the place! The city recently ranked as the one of the happiest cities in the entire nation.
According to financial website WalletHub, Cape Coral is 24th when it comes to happiness. The website ranked a total of 182 U.S. cities based on everything from physical and emotional wellbeing to the community and environment, and employment and income.
In all there were 31 key indicators of happiness, ranging from such things as daily leisure time to the rate of depression. In particular, the study theorized that happy people live longer and that sports participation can be tied to increased happiness.
Cities also received points for things like job satisfaction and job security, the commute time, the bankruptcy rate, weather, and the rate of separation and divorce. Cape Coral ranked extremely high in the category of community and environment.
Cape Coral is perhaps best known for its hundreds of miles of canals, its numerous golf courses and its abundant opportunities for outdoor recreation. Of course living in Cape Coral also makes it easy to reach some of the region's best beaches and family attractions.
Watersports are a big part of life in Cape Coral, where many homes have private boat docks and its common to enjoy a true boating lifestyle. From single-family homes backing up to canals to riverfront estates and high-rise condos, you'll find it all possible in Cape Coral.
Cape Coral wasn't the only Florida city to rank high on the list for 2019. Pembroke Pines took the 28th spot while Port St. Lucie came in at number 45. As for the happiest city on the list, that went to Plano, Texas, a suburb of Dallas.
Last fall WalletHub released its list of the "Happiest States in America". In that study the State of Florida came in at number 29 on the list.