Cape Coral Rebounding Quickly
Posted by Mark Washburn on Friday, July 21, 2023 at 8:31:15 AM
By Mark Washburn / July 21, 2023
Comment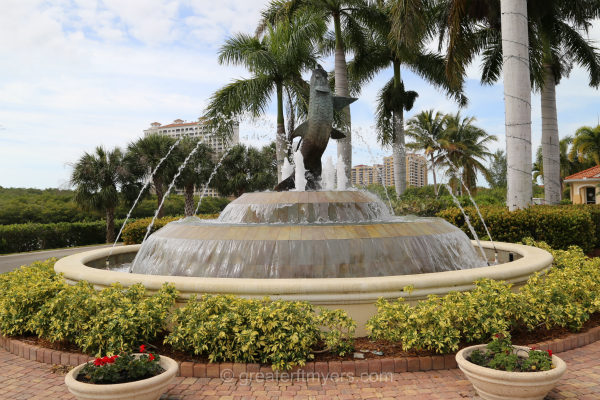 Less than a year has passed since Hurricane Ian took aim at Southwest Florida, but Cape Coral is rebounding. Several published reports site a report from Redfin, which recently released data suggesting home sales in the Cape Coral area have started bouncing back.
The website projects there were likely close to 1,000 fewer listings in the Cape Coral-Fort Myers market in the two months following the hurricane. About six months later, though, new listings easily surpassed projections, which ended up offsetting the shortfall seen soon after the storm.
Redfin analyzed MLS data and made projections based on sales performance and listings in Florida metros that did not have hurricane damage like Cape Coral. The website suggests the high number of new listings was likely a backlog of homeowners who either put off selling their home after the hurricane, or even took their property off the market during that time.
It's also possible there were people who decided to move following the hurricane because they no longer wanted to live in the area, or their home was damaged. According to data from Redfin, the number of land listings in Cape Coral this June was similar to the number of home listings.
The website points out people are continuing to move to Florida from other states, so homebuilders are still building in places like Cape Coral. As Redfin points out, new construction homes in Florida have the advantage of the most modern building codes, which makes them better apt to stand up to future hurricanes and storms.
While private homes were affected by the storm, so were businesses. Sadly, some businesses in the Cape Coral area permanently closed following Hurricane Ian.
That wasn't the case with the Boathouse Tiki Bar & Grill, though. After some extensive repairs, the popular venue recently reopened to customers.
Search Cape Coral Real Estate