Cape Coral Ranked Safest Place to Raise a Child
Posted by Mark Washburn on Friday, September 20, 2019 at 10:49:25 AM
By Mark Washburn / September 20, 2019
Comment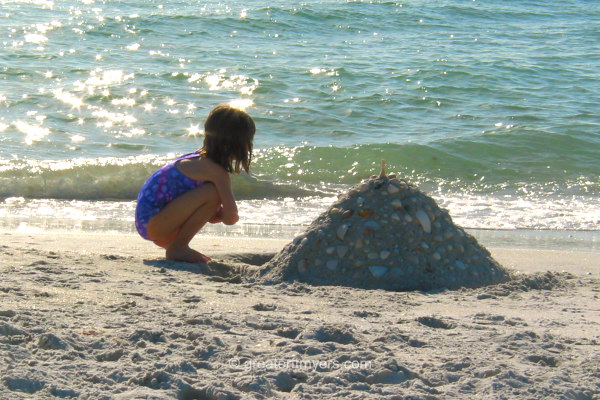 The secret is out when it comes to living in Cape Coral. Not only is Cape Coral a great place to live, but it's also tops when it comes to one of the safest places in the nation to raise a child.
SafeWise home security recently came out with its list of "The 50 Safest Cities to Raise a Child in 2019". As part of its analysis, SafeWise looked at violent crime data and property crime data, then factored in things like local graduation rates, median income, and the number of sex offenders living in a community.
A city's violent crime rate and property crime rate each factored into about 30-percent of a location's score, while sex offenders per capita accounted for another 30-percent. The final 10-percent of the score came from the high school graduation rate.
Overall, Cape Coral came in at a respectable number 45, complimented by a safety score of more than 89. That makes it the second highest Florida city on the SafeWise list for 2019, just behind Port St Lucie at number 41.
With a population of around 184,000 residents, the City of Cape Coral boasts a median income of about $53,000. Of course, the fast-growing city is also known for its hundreds of miles of canals.
Only two Florida cities made the list of the top 50. The highest-ranking cities for this year were spread across 18 states, with a majority of the top 50 cities located in California.
At the very top of the SafeWise list for 2019 was Carmel, Indiana. That city sits just to the north of Indianapolis.
The study only looked at cities with a population of at least 75,000 people. The cities mentioned also had to have submitted a complete crime report to the FBI to even be considered for the ranking.