Cape Coral Plans to Beautify City Areas
Posted by Mark Washburn on Wednesday, March 3, 2021 at 1:33:32 PM
By Mark Washburn / March 3, 2021
Comment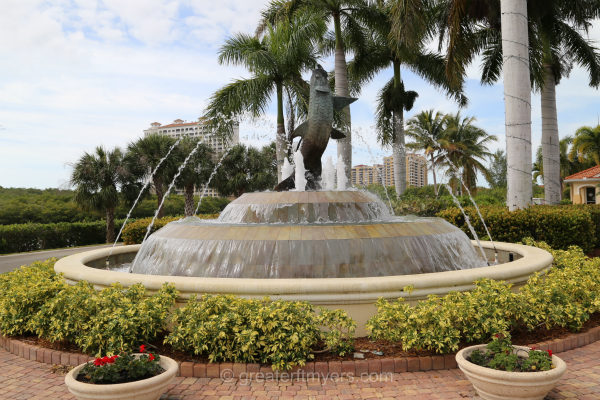 Cape Coral has a plan to spruce up the city in a major way. While this plan doesn't include new sites and attractions, it is a five-year project aimed at beautifying empty medians.
The Median Landscaping Improvement Project is pretty self-explanatory. It's a multi-year effort to improve medians along some of Cape Coral's roads with new flowers and trees.
Not only do supporters see it as a way to bring in more people to the city, but also improve some of Cape Coral's neighborhoods for those who already live here. One targeted location is Rose Garden Road.
Some private homes sit right along the roadway. The Rose Garden neighborhood is filled with single-family homes and wide canals. Many of the homes enjoy sweeping water views, plus the area provides Gulf boating access, too.
Not only that, but Rose Garden Road is a common stretch for drivers headed to The Westin Cape Coral Resort and Rotary Park. The nearly 100-acre park is a popular spot for visitors and locals, alike.
The park's Environmental Center is a great place to take part in some nature-related classes. The area also provides a home for smaller wildlife like turtles, frogs, lizards and snakes.
The park is additionally home to a playground, dog park, picnic shelters and a butterfly house. It's a good place to go for a stroll on the boardwalk to the Caloosahatchee River, and to do some birding along the way.
But the road to get to the park has lots of medians and currently not much to look at. For these reasons and more, city leaders want to make it more attractive.
The city's budgeted more than $300,000 per year for landscaping and improvements in medians all around the city, including those on Rose Garden Road. The city's currently in the process of design plans for Rose Garden Road and Chiquita Boulevard.