Cape Coral- One of the Most Affordable Florida Cities
Posted by Mark Washburn on Wednesday, August 14, 2019 at 5:05:17 PM
By Mark Washburn / August 14, 2019
Comment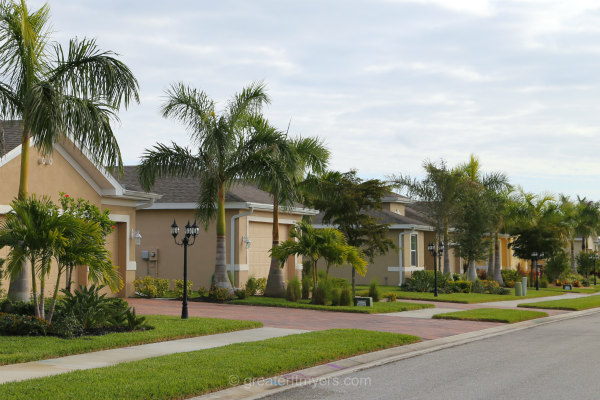 If you're looking for a new place to call home in Florida, you may want to take another look at Cape Coral. Not only is the city a great place to live, but it's also one of the most affordable cities in Florida.
That's saying something in a state filled with waterfront properties and enticing views. As the state's eighth largest city, Cape Coral's hundreds of miles of canals make it easy to find a waterfront property in a variety of price points.
The median purchase price for a home in Cape Coral sits at just over $173,000, while the median monthly rent comes in at just under $1,100. This means some buyers in Cape Coral are finding homes priced at just a fraction of what you'd pay for a similar home in another Florida city.
To put that better into context, a three-bedroom, two-bath home with a pool and ocean access in Cape Coral may be priced at around $450,000. That's about half of what you'd pay for a similar home in a city such as Ft Lauderdale.
The rapidly growing City of Cape Coral is family-friendly, and boasts a competitive real estate market, especially when it comes to first-time buyers. In fact, more and more people are beginning to view Cape Coral as an investment opportunity with plenty of potential.
Where some may view the area as simply a longer commute into Sarasota or Naples, others are beginning to discover the true value of buying a home in Cape Coral. While the city's not right on the beach, it's not too far away either.
This makes it easy to spend your days enjoying the endless blue skies and sunshine of a Southwest Florida lifestyle. Coupled with its more affordable options in real estate, Cape Coral proves an enticing location for many families and singles.