Cape Coral Now 8th Largest City in Florida
Posted by Mark Washburn on Monday, March 11, 2019 at 4:18:08 PM
By Mark Washburn / March 11, 2019
Comment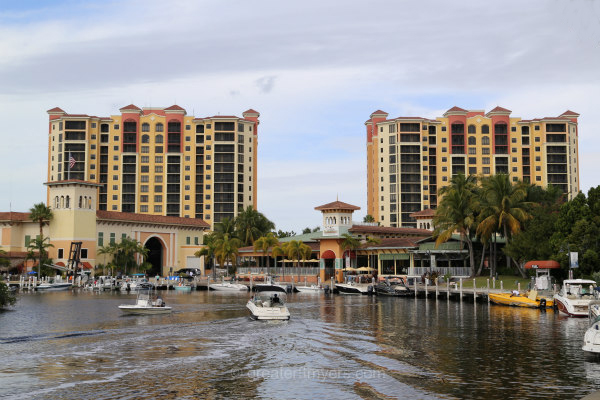 Cape Coral is booming, and there's still plenty of room to grow! Newly released stats now rank Cape Coral as the eighth largest city, in terms of population, in the entire State of Florida.
The city now has a population of more than 194,000 residents, and that number is sure to rise even higher. Last year alone the city issued thousands of new permits for the construction of single-family homes, plus dozens of more permits for commercial properties.
While those numbers aren't nearly as high as pre-recession figures, they're certainly headed in the right direction. The population is only about half of what the city expects to have by full build-out. In fact, some leaders already project Cape Coral could jump past 200,000 full-time residents in the near future.
As for now, though, the new ranking puts Cape Coral ahead of Tallahassee, Florida's capital, in terms of population. That's not too surprising considering a couple of years ago Forbes ranked the Cape Coral/Fort Myers region as the nation's fastest-growing city. Some reports estimate Lee County, which includes Cape Coral, will have around 750,000 residents next year, and possibly more than one million residents by 2040.
To keep up with a growing population, city leaders are focused on things like street improvements and expanding utilities. Leaders also hope to attract big businesses and more developers to the city, and they're banking on the new population ranking as a potential major boost in the effort.
In the meantime, existing construction projects are moving forward. By spring of next year Burnt Store Road is expected to be finished. Crews are currently widening the road from two lanes to four lanes between Diplomat Parkway and Tropicana Parkway. Many expect the road expansion to help bring more businesses and retailers to this part of Cape Coral.