Cape Coral Named Retirement Boomtown
Posted by Mark Washburn on Monday, February 4, 2019 at 5:54:19 PM
By Mark Washburn / February 4, 2019
Comment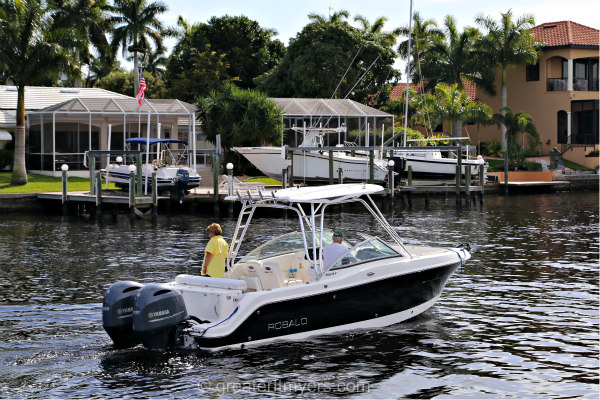 As baby boomers continue to retire in record numbers, some cities like Cape Coral are thriving. In fact, Cape Coral was just named a retirement boomtown by realtor.com.
The website put the city on its list of "America's 10 Fastest-Growing Retirement Hot Spots". Cape Coral is one of two Florida cities on the brand new list, which also includes Punta Gorda.
It's noted that Cape Coral boasts the desirability of warm weather and a coastal location. It's also more affordable to live there than in some other cities in Florida, with a median home list price of around $299,000. Home prices have actually even fallen in the area as of late.
With a population of around 739,000 people, about a third of those are at least 60 years old. While some retirees are choosing Cape Coral for a custom dream home, the area also has the appeal of a relatively new VA hospital in the city.
The new ranking doesn't really come as a surprise, as Cape Coral has made several lists ranking it tops when it comes to retirees. The annual publication of "America's 100 Best Places to Retire" recently included the city on its list for the very first time.
Cape Coral made the cut along with several other Florida communities. Editors ranked 800 places based on hundreds of retiree interviews and months of research into the individual communities.
Last year WalletHub also put Cape Coral on its own top list for retirees. The city took the number nine spot when it comes to its list of the "Best Retirement Cities". The city ranked high in affordability and quality of life.
Found in Lee County, Cape Coral is perhaps best known for its miles upon miles of canals, plus its proximity to Gulf beaches and its seemingly limitless access to water sports and outdoor activities.