Cape Coral Named One of the Top Affordable Cities Where Americans Want to Move
Posted by Mark Washburn on Wednesday, April 12, 2023 at 10:13:35 AM
By Mark Washburn / April 12, 2023
Comment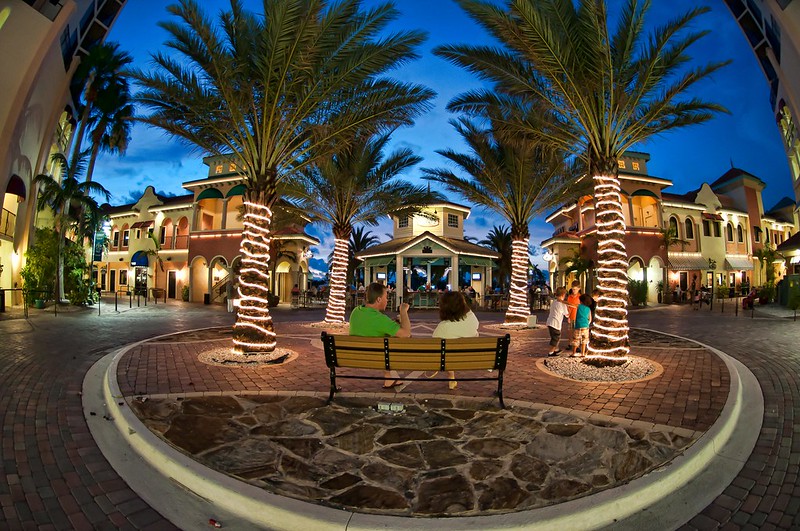 Photo: Elin at Nite
If you're looking for a new place to call home, you may want to turn your attention to Cape Coral. The city was just named one of the "The Top (Affordable) Cities Americans Want To Move To".
The list comes from Redfin, a residential real estate brokerage company. According to the report on Redfin.com a few months ago, about 24-percent of homebuyers were looking to move to a different metro area.
With higher mortgage rates and higher inflation, Redfin says buyers these days are looking outside of their hometowns, and turning their attention toward more affordable locations, especially now that many of them are working remotely. Of the top 10 locations on the list, about half of them were in the State of Florida, including Miami, Tampa, Cape Coral, North Port-Sarasota, and Orlando.
Cape Coral comes in at number seven on the list, with a net inflow of 4,000 people. Net inflow is essentially the number you get when you take the number of people wanting to move to a metro area, minus those wanting to leave.
The top three cities on the list were Sacramento, Las Vegas, and Miami. According to the report, the majority of new residents coming to Cape Coral recently have been relocating from Chicago.
Former Chicagoans are also choosing North Port-Sarasota, while the rest of the Florida cities have been gaining a lot of their new residents from New York City. The report echoes other findings that came out of the pandemic, suggesting remote workers are now choosing to move away from more expensive cities and relocate to places with less expensive housing, lower taxes, and oftentimes, warmer weather and a sunny climate.
Even despite rising prices in some of these places, the research suggests they still remain relatively affordable, when compared to other, more expensive cities in the nation. It's essentially the appeal of getting a larger house in another metro area for a lot less money.