Cape Coral is Ranked as Fantastic "Under the Radar" Market
Posted by Mark Washburn on Wednesday, February 12, 2020 at 5:06:58 AM
By Mark Washburn / February 12, 2020
Comment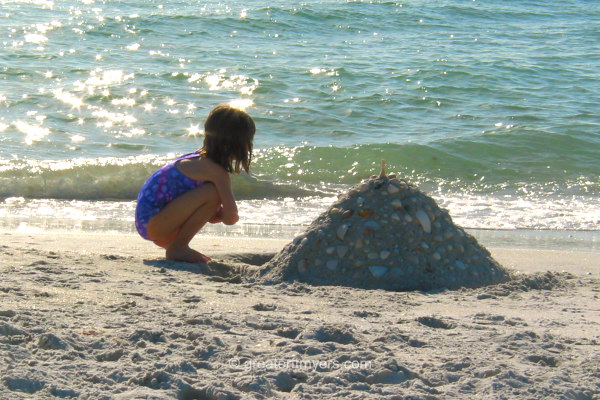 For a great deal in an even better location, take your home search to Cape Coral. The city was just ranked as one of the nation's top "Under the Radar" markets.
Realtor.com recently came up with its list of the top 10 markets where buyers can score a fantastic deal. The website searched for housing markets that buyers may not think of at first but are sure to appreciate once they do.
They are markets where homes aren't typically sold in mere minutes and markets where lower prices are more the norm than the exception. They're also markets, like Cape Coral, where there's plenty to do.
Analysts looked for metros with homes on the market for a longer period of time. They also looked at places with a median home price below $310,000. In other words, locations with homes priced below the national median.
They also considered locations with Yelp listings on a high number of restaurants and bars and a lower unemployment rate than the national average. After all the numbers came in, Cape Coral came in at the very top of the list when it comes to 2019's "Most Overlooked Markets".
According to Realtor.com, the median number of days for a home on the market in Cape Coral is 87. The median home list price is under $300,000. That price point can afford a three-bedroom with Gulf access or a newly remodeled home with waterfront views and a swimming pool.
Of course, a Cape Coral lifestyle is also inviting. The website points to the city's hundreds of miles of canals, making it easy to fish from your own private dock, or pull up your boat to your backyard.
The website put Cape Coral in fifth place when it comes to "Where to Find the Most Affordable Newly Built Homes". The city still has land to build. Realtor.com describes it as a buyer's market where homes are priced at a fraction of the cost of other locations.