Cape Coral is Happiest City in Florida
Posted by Mark Washburn on Wednesday, March 24, 2021 at 10:51:46 AM
By Mark Washburn / March 24, 2021
Comment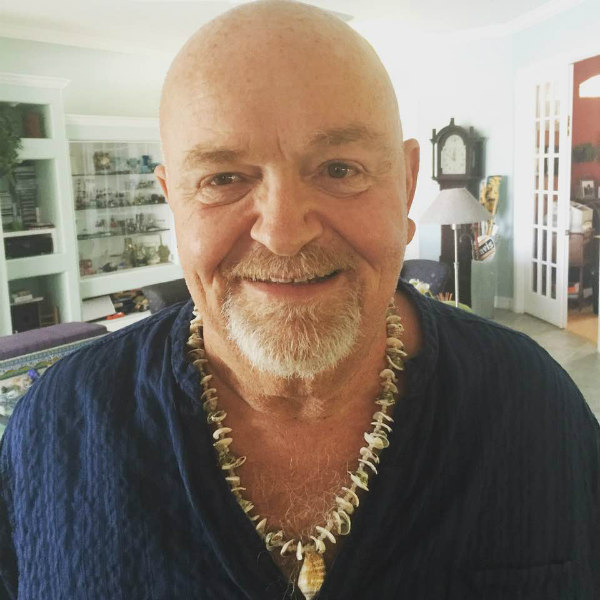 Obviously Southwest Florida is a great place to live and visit. The region is known for its great weather and its gorgeous scenery.
It shouldn't be too surprising, then, that one particular place just snagged a top spot when it comes to the happiest city in Florida. While Disney may be known as the "Happiest Place on Earth", it seems Cape Coral takes the honor as the happiest city in the Sunshine State.
At least that's according to a new study from WalletHub.com. The website just released what it considers "2021's Happiest Cities in America", and Cape Coral is tops for Florida.
It's followed in the top five by Port St Lucie, Pembroke Pines, Tallahassee and Tampa. When expanding the study nationwide, Cape Coral came in at number 31 overall. Still, that's the highest of any other city in Florida.
The website looked at around 180 of the largest cities across the nation to come up with the list. Analysts ranked each location by using more than 30 different key indicators of happiness.
This included everything from the average amount of leisure time residents enjoy to the income-growth rate and the depression rate. Cape Coral received an extremely high score for the category of Community & Environment.
That category took into account things like leisure time, acres of parkland and the weather. Analysts also looked at how cities ranked in terms of the website's "Most Caring Cities" list.
Other categories analysts considered included Emotional & Physical Well-Being, as well as Income & Employment. As a whole, the State of Florida ranked number 27 out of all 50 states.
The highest state ranking was Hawaii. The highest city ranking went to Fremont, California. It snagged the top spot in the category of Emotional & Physical Well-Being.
Fremont also ranked in the top five for Community & Environment. Detroit came in last place overall.