Cape Coral & Fort Myers Named Best Places to Retire
Posted by Mark Washburn on Monday, September 23, 2019 at 4:17:27 PM
By Mark Washburn / September 23, 2019
Comment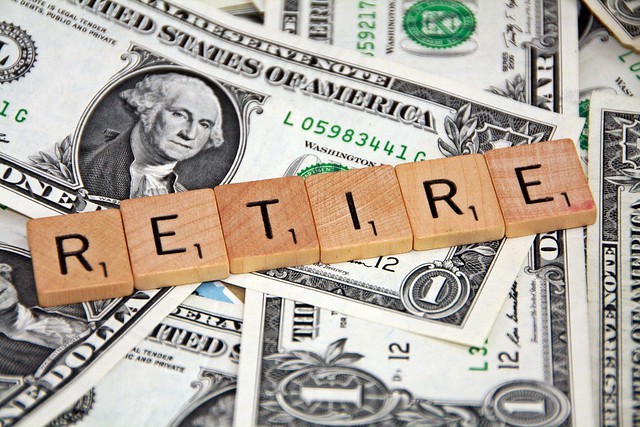 If you're looking for a fantastic place to spend your Golden Years, you'll surely want to put Cape Coral and Fort Myers at the very top of your list. Both Southwest Florida cities routinely rank extremely well when it comes to the best places in the nation to retire.
The personal finance website WalletHub recently put Cape Coral in its top 10 when it comes to "2019's Best & Worst Places to Retire". The website ranked more than 180 cities across the nation before naming Cape Coral as number eight on its list for the year.
WalletHub looked at everything from a city's retired taxpayer-friendliness to its cost of living and the availability of recreational activities. The city ranked especially high in terms of quality of life.
When looking more specifically at the State of Florida alone, Fort Myers took the number eight spot and Cape Coral came in at number 21. The website compared Florida's 115 largest cities. In particular, Fort Myers ranked extremely high in terms of health care and for activities while Cape Coral ranked high in terms of quality of life.
Of course, the Cape Coral-Fort Myers metro area has plenty to offer those of all ages. With a walking trail and a kayak trail, Cape Coral is home to the peaceful Four Mile Cove Ecological Preserve.
While perhaps best known for its hundreds of miles of canals, a Cape Coral lifestyle presents easy access to fishing, boating and other watersports. It also has a number of golf courses and tennis courts for added recreation.
Fort Myers has plenty to offer itself with dozens of local golf courses, the historic Edison & Ford Winter Estates, and the excitement of the Fort Myers River District. From art galleries to concerts, shopping to dining, there's always something fun happening in Fort Myers.