Cape Coral Especially Popular with Germans
Posted by Mark Washburn on Monday, November 11, 2019 at 9:22:56 PM
By Mark Washburn / November 11, 2019
Comment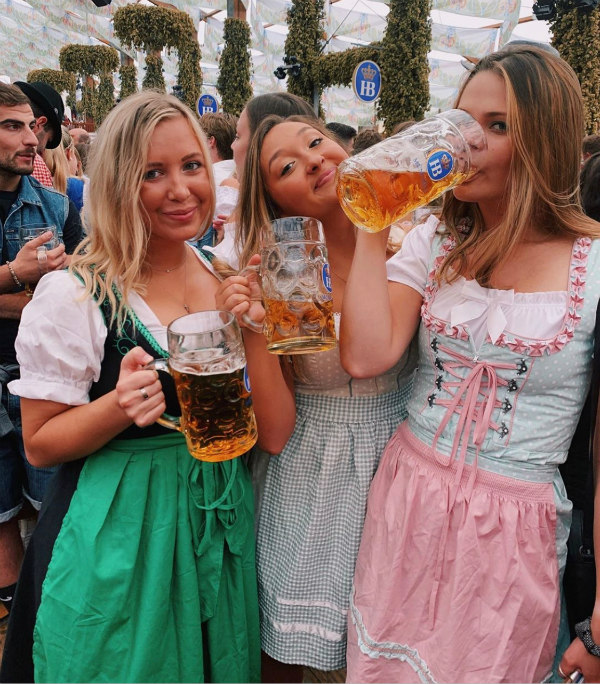 From tourists to business owners and homeowners, Cape Coral continues to be a popular choice, especially among Germans. A couple of decades ago non-stop flights began between Southwest Florida International Airport and Germany, and that's likely only increased the appeal.
While some Germans may have first experienced Southwest Florida on vacation, the fascination has only grown over the years. Thousands of flights have already carried passengers between the two countries since that very first flight, and that will likely grow again as more foreign airlines enter the market.
In past years Germany has easily surpassed even Canada and the UK with the most visitors coming to Lee County. While more recent estimates suggest Germany is now in second place, it's still an admirable showing.
Not all visitors are choosing to come back to Florida simply for vacations. Some Germans have chosen to return to buy up second homes or retirement homes.
Cape Coral has proven itself as a valuable destination, helped in part by its waterfront properties and its more affordable price point. Some area retailers say they have agents on staff that work specifically with German-speaking clients, drawn in by the affordability of outdoor recreation, beautiful weather and, of course, the local beaches.
If German-themed cuisine sounds appealing, you'll find that too, although many Germans have also purchased other thriving restaurants and businesses in the region. German ancestry among Lee County residents is also extremely high.
That's evident with such groups as the lively German American Social Club. The club routinely sponsors year-round events and activities in the area.
Options include attending a two-weekend long celebration of Oktoberfest. There's also the club's very own summer festival called MangoMania. You'll find plenty of fun for those of all ages at the festival, complete with games, live music, artwork and food.