Cape Coral Adds Freshwater Canal Access Points
Posted by Mark Washburn on Tuesday, September 19, 2023 at 11:16:38 AM
By Mark Washburn / September 19, 2023
Comment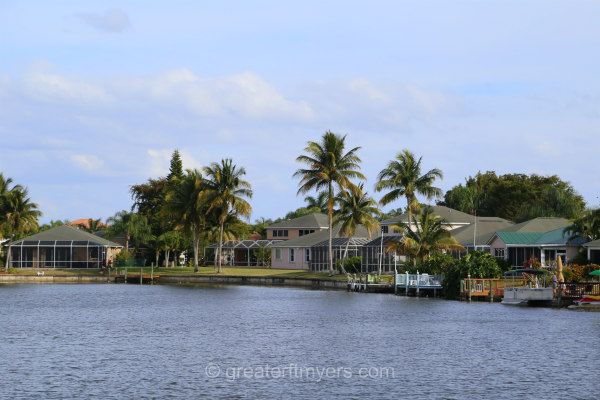 Cape Coral city leaders just made it easier for residents to gain access to waterways in the city. Residents now have the advantage of five additional freshwater canal access points in locations strategically mapped out across the city.
The Cape Coral City Council only recently approved the access points, but they're already operational and open to the public. The new access points are aimed at giving people more options, plus the locations are sometimes closer to where people already live.
This is to help area residents better access the city's canal system, without venturing too far from home. The new access points also help the city and the county, as they allow crews better access to canal systems that weren't previously as accessible as they are now.
Crews sometimes need to test the canals for water quality, plus they sometimes need access for maintenance and cleaning, or to remove invasive vegetation. To fund the new access points, the council approved $100,000 for the current fiscal year.
All of the new access points are grass lots with either a dirt or gravel ramp. You won't find much parking near any of the new sites and you won't find any on-site public facilities.
However, they may be more convenient. You also don't have to worry about the cost, as boat trailer parking fees don't apply to the freshwater canal access points.
The new access points in Cape Coral sit on Southwest 7th Terrace, on Academy Boulevard, on Surfside Boulevard, on Gleason Parkway, and on SW 31st Terrace. With the five new access points added in, there are now 34 access points in Cape Coral, but there could be even more in the future.
Four of the existing access points have concrete boat ramps. While Cape Coral has around 400 miles of canals, not all of them are freshwater canals.
Search Cape Coral Waterfront Real Estate