Bonita Springs-- A More Affordable Naples
Posted by Mark Washburn on Monday, June 15, 2020 at 7:51:50 AM
By Mark Washburn / June 15, 2020
Comment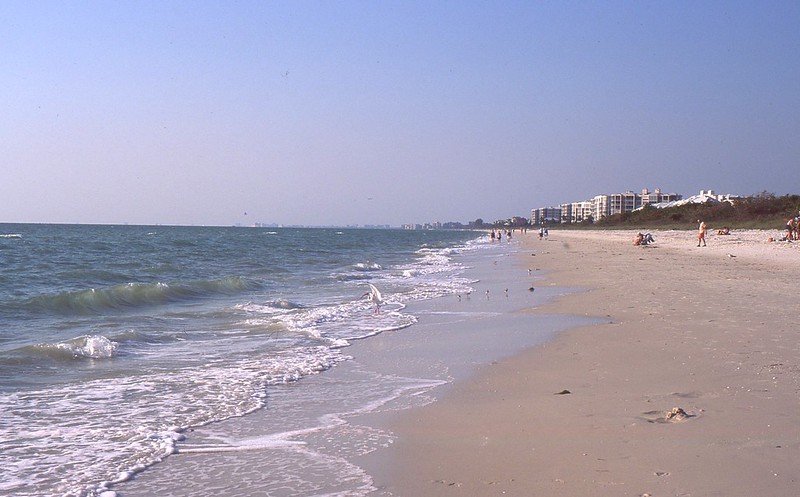 Noted as a more affordable option to nearby Naples, Bonita Springs has plenty to offer area residents and visitors alike. Known for its nearly near-round blue skies and sunshine, Bonita Springs offers a relaxed setting, with easy access to some of the best compliments of a Southwest Florida lifestyle.
While retirees are often drawn to Florida, Bonita Springs typically attracts more young families than other cities, including Naples. The cost of living between the two cities is fairly comparable, but the price you pay per square foot when it comes to housing does tend to be less expensive on the Bonita Springs side.
While only about 15 miles apart, the two cities are distinctive. Naples offers more tourist attractions, including beaches, the Naples City Pier, Tin City and the Naples Zoo.
It is also home to the high-end shopping and dining possibilities of 5th Avenue South and several museums. All of these things together commonly draw more visitors to Naples, and typically more traffic than nearby Bonita Springs.
That doesn't mean there's not plenty to do and experience, however, in Bonita Springs. All of these things are close enough, but at the same time you may also find more budget-friendly options in shopping and dining.
Located in Lee County, Bonita Springs often attracts a younger population, including many families. Surprisingly, Bonita Springs actually has considerably more residents than nearby Naples.
While many people have vacation homes in Naples, Bonita Springs has more full-time residents. For those interested in a true Southwest Florida boating lifestyle, Naples offers plenty of homes with nearby marinas and private boat docks.
Some homes also sit within walking distance of the sand and water. As for Bonita Springs, you gain the advantage of sitting close enough to the beach and the water to make the drive, but at a more affordable price point.