Bonita & Fort Myers Ranked Nationally for Growth
Posted by Mark Washburn on Monday, July 10, 2017 at 1:22:05 PM
By Mark Washburn / July 10, 2017
Comment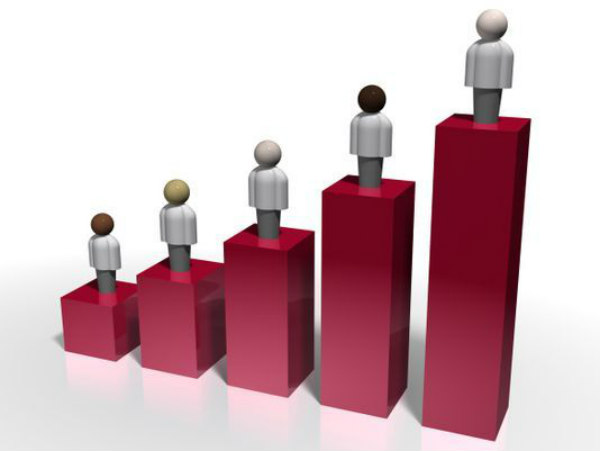 It seems the secret is out when it comes to life in Southwest Florida. Two Lee County communities,
Fort Myers
and
Bonita Springs
, both just ranked within the list of the nation's top growing cities. The only two Florida cities to make the list for 2017, the rankings come from population numbers compiled between July 2015 and July 2016 by the U.S. Census Bureau, and recently released. According to those numbers, the population of Bonita Springs increased by 4.8-percent during the time period while that of Fort Myers increased by 4.5-percent over the same year. That puts Bonita Springs in the number eight spot and Fort Myers ranked as number 15 when it comes to the country's fastest growing cities by percentage. According to the report, the population of Bonita Springs currently tops 54,000 and in Fort Myers there are more than 77,000 residents. For Fort Myers, at least, that's a comeback of sorts. The city saw its population go down during the recession, but city leaders credit new growth to urban infill and annexation. Some estimates suggest the population could even grow to 100,000 sometime over the next decade. While
Bonita Springs
did not see a dip in population growth during the recession, the city has grown by another 10,000 people just since the 2010 census. Additional planned developments along the eastern side could drive that up even more. The 41-square mile city sits along the Gulf and Estero Bay, with attractions ranging from the popular Bonita Beach Park and Barefoot Beach Preserve Park to Lover's Key State Park. Meanwhile, the major tourist destination of
Fort Myers
includes about 40-square miles of land and water, with popular attractions there including the historic Edison and Ford Winter Estates, the bustling
Fort Myers River District
and the Six Mile Cypress Slough Preserve.