Bonita and Estero Demand Outpace Market
Posted by Mark Washburn on Friday, August 28, 2020 at 6:51:08 AM
By Mark Washburn / August 28, 2020
Comment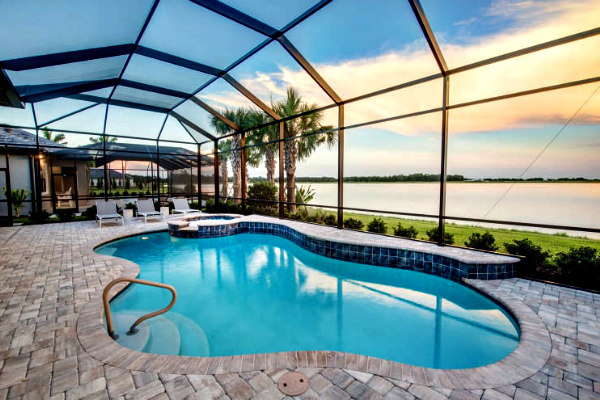 Demand is outpacing the market in Bonita and Estero as more and more buyers consider making a move to the area. According to recently released market data from June, pending sales increased more than 44-percent while the number of days a listing spent on the market decreased by about 18-percent.
While new listings have increased by about 59-percent, some local brokers don't think inventory will be able to keep up with all the demand. From April to May, showings increased about 244-percent. During the same time period pending sales increased by about 90-percent.
When comparing May of this year to May 2019, inventory declined by about 27-percent. The median close price stayed relatively stable. In the case of both single-family inventory and condominium inventory, the numbers were down from May 2019 to May 2020.
The COVID-19 pandemic is being blamed by some for a decrease in the number of homes on the market. Many sellers have reportedly been uncertain about the real estate market in recent months, especially with the ever-changing quarantine recommendations.
Despite this, pent-up demand is only pushing buyers right now. A rebounding stock market is also helping with consumer confidence.
Some predict residents of northern states are looking ahead to the upcoming winter and may not be willing to travel as far from home as they traditionally have due to ongoing virus-related travel challenges. Southwest Florida, therefore, presents an ideal setting for those who want to winter in a warmer climate, but not venture too far from home.
In addition, some experts believe a surge in remote workers has led some to reconsider where they want to live, and for some of them that means Southwest Florida. It certainly doesn't hurt, either, that mortgage rates are extremely low right now, making it an ideal time for people to look for a new home in Bonita and Estero.