Bimini Basin Development Contemplated
Posted by Mark Washburn on Monday, July 31, 2017 at 9:35:31 AM
By Mark Washburn / July 31, 2017
Comment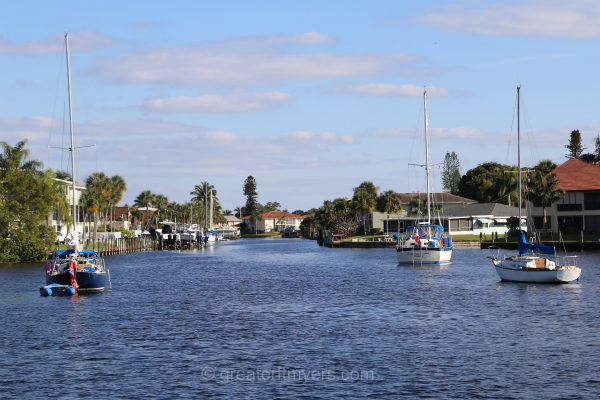 Redevelopment of the Bimini Basin is being contemplated, taking into account recent survey results from community members and area business owners. Up for discussion is what to do with the
Cape Coral waterfront
location in the future. Efforts by some have been underway for years to turn the area into an inviting commercial, entertainment and retail space, accented by residential space, altogether making a unique destination. Along those lines, area leaders have been soliciting input from the public on what's desired and not desired as part of the process. Along with a survey, the public has been invited to ask questions and view additional information about any new development in the area. Some of the input from the public has already included adding in more recreational opportunities to the area, including walking paths and making an investment in the
Yacht Club
. There is also the desire, from some, to include additional tourist draws and shops. Others are eager for a marina to go in. Those behind the public/private partnership project are also taking into consideration some concerns from locals, including some from property owners who are worried about the potential of more traffic and noise from new development. There's also concern about the impact such a development could have on an individual's property. As well, some concerns surround impacting the area's water quality and some of downtown's smaller, locally owned shops and businesses.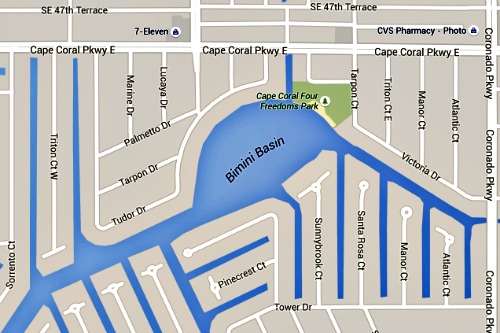 It's hardly the first time such a project has come up. Plans for developing the Bimini Basin have been discussed for years, but until recently nothing has gone forward. One major consideration is whether to push ahead with making a
Rubicon Canal
cut-through. Earlier this year the city hired on a consulting firm to come up with a package to help attract private investment. It's expected that it could still be several years before crews break ground, however, on any type of new
Bimini Basin
development.