Fort Myers & Cape Coral are Homeowner Friendly
Posted by Mark Washburn on Monday, July 23, 2018 at 10:20:11 AM
By Mark Washburn / July 23, 2018
Comment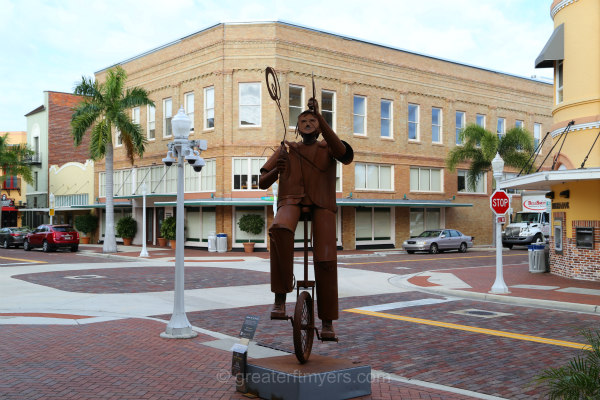 Long considered a fantastic destination, it seems
Fort Myers and Cape Coral
are equally as desirable when it comes to settling down. The financial tech company SmartAsset recently declared the area tops in the state when it comes to a strong rate of home ownership. SmartAsset looked at home prices and rent prices in metros across the nation, and then compared the cost of buying versus renting. With the average mortgage less than the average monthly rent, Cape Coral-Fort Myers took the top spot for Florida and the 21st spot for the nation in terms of the affordability of buying versus renting. It's not the only ranking for the area. Another competing website puts Cape Coral in the number two spot when it comes to the top places to buy a home in Florida. With an overall grade of 8 out of 10,
Cape Coral
ranked high for housing, education, safety and diversity, plus the area ranked more moderately in terms of jobs and affordability. Meanwhile, yet another study also ranked Cape Coral in the number one spot, this one additionally connected to real estate. USA Property recently released its findings for the '10 Best Places to Invest in Real Estate in 2018', choosing locations based on a number of categories. The ranking included the local economy, new construction, number of area sales, average property price and rental appeal. Specifically, Cape Coral, Orlando and Tampa were all mentioned. The publication pointed out Florida's appeal when it comes to a high quality of life, employment opportunities and its year-round sunshine and warm temperatures. From waterfront homes and properties to sprawling new construction, new buyers are sure to find a wealth of options in Cape Coral. Meanwhile, options in
Fort Myers
range from single-family homes and villas to condos and townhomes, all within a desirable, Southwest Florida setting.