Best Spots for Biking in Cape Coral
Posted by Mark Washburn on Tuesday, November 30, 2021 at 3:58 PM
By Mark Washburn / November 30, 2021
Comment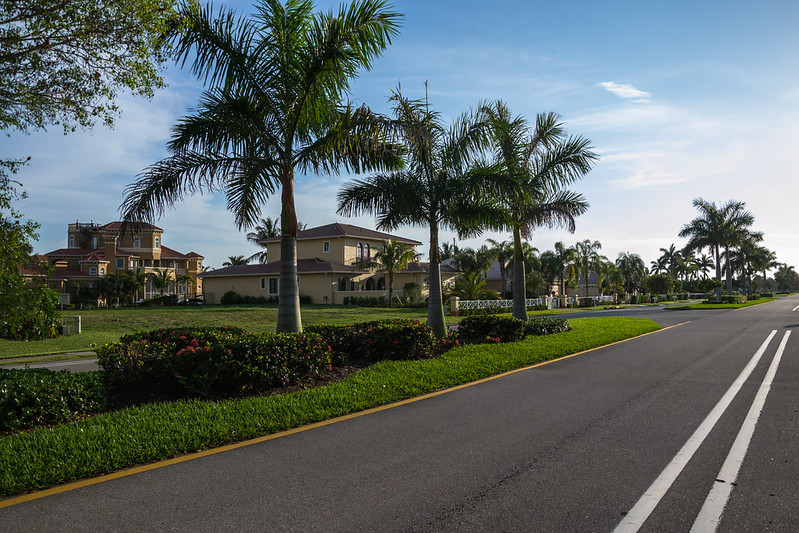 Photo: Domenico Convertini
If you're looking for a unique way to see Cape Coral, consider hopping on two wheels. The city has several great spots for biking, making it easy to enjoy the surroundings, while at the same time getting in some outdoor recreation.
By land size alone, Cape Coral is one of Florida's largest cities, and that means plenty of space to get out and ride. To make it even more convenient, the city boasts more than 90 miles of interconnected bike routes.
These bicycle-friendly routes border area canals, marinas, nature preserves and golf courses. Some of them also travel alongside the Caloosahatchee River.
This makes it easy to bike your way to a waterfront restaurant or reach some prime spots for kayaking. Because of all the bike trails, it's easy to get in an entire day of adventures.
Thanks to years of planning and a public/private partnership, Cape Coral has eight dedicated bike routes, complete with informational maps, kiosks and signage. This helps ensure bicyclists don't miss out on any of the other recreational activities and landmarks along the way.
If you want to take a break for a while, you can always stop at one of the many bus stops and catch public transportation. City buses in Cape Coral have bike racks on the front, making it that much more convenient.
One of the bike routes is a 49-mile circular route that leads around the perimeter of Cape Coral. Along the way you'll find things like Seahawk Park, Del Prado Linear Park and Sirenia Vista Park.
Another option is Veteran's Memorial Pathway, which leads across the city and on to the nature trails and boardwalk of Four Mile Ecological Park. You can even get in a game of golf at the public Coral Oaks Golf Course when you hop on the Cape Coral Construction Industry Route.
Explore Cape Coral Real Estate...