Babcock Ranch: Southwest Florida's Solar City
Posted by Mark Washburn on Monday, April 23, 2018 at 11:39:05 AM
By Mark Washburn / April 23, 2018
Comment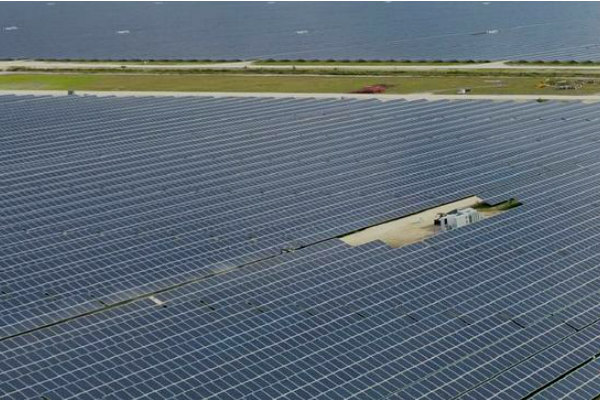 Already known by many as Southwest Florida's solar city,
Babcock Ranch
continues to attract new interest from those intrigued by the thought of living within the nation's greenest community. Babcock Ranch is already well on its way to its goal of becoming the largest town in the nation powered by solar energy alone. The sustainable community is home to more than 400-acres of solar panels, put in place before any residents even moved in to their new homes. Those panels are capable of powering the town, as well as supplying power to other surrounding communities. The sustainable town contains some energy-efficient homes too, plus other features that make this community unique. That includes everything from what's planted in the yards to what's used to get around. Babcock Ranch properties often feature more native vegetation over grass; meaning less water is needed to keep the landscape thriving. In fact, water needed for irrigation comes from reclaimed water supplied by the town's wastewater treatment plant. Additionally, there's also the addition of autonomous vehicles. While still in the testing phase, it's hoped the town will eventually offer a fleet of autonomous shuttles, allowing residents to easy commute around without the need for traditional vehicles. The master-planned development also boasts its own Town Center, Founder's Square. Here you'll find a restaurant overlooking the lake, a waterfront park, a general store and even an ice cream shop. Look closely and you might even see the solar trees planted in the area, designed to fit in with the surroundings while also capturing and transmitting energy as part of the town's overall design. As more and more residents make a home in
Babcock Ranch
, it's expected that around 500 people will live there by the end of 2018, and an anticipated 50,000 over the next couple of decades.