Ave Maria construction starts
Posted by Mark Washburn on Wednesday, October 5, 2005 at 10:13 AM
By Mark Washburn / October 5, 2005
Comment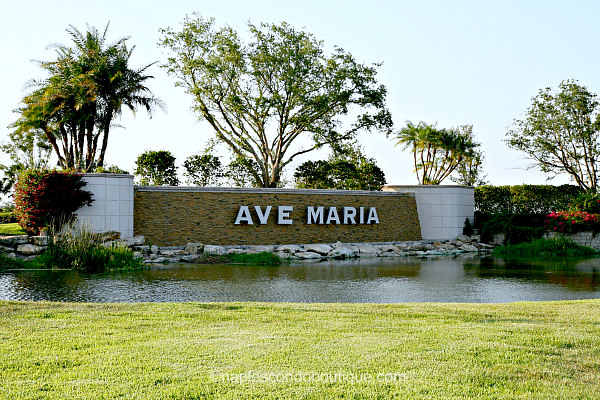 SW Florida's first planned community

A planned community centered around a downtown with affordable housing........almost sounds too good to be true. Ave Maria will be anchored by the new Ave Maria University that is emerging in this area 30 miles east of Naples.
Construction is set to start soon on a university town offering
half-million dollar homes, affordable apartments and stores in fast-growing east Collier County.

Developer Barron Collier Co. of Naples promises the new town of Ave Maria
will offer something now rare and valuable in Southwest Florida: housing for
low-income workers and young families.

Town of Ave Maria born [News-Press]