Are Fort Myers Home Values on the Rise?
Posted by Mark Washburn on Saturday, January 21, 2012 at 7:07:52 AM
By Mark Washburn / January 21, 2012
Comment
[caption id="attachment_4387" align="aligncenter" width="400" caption="Ken Wilkinson, Lee County Florida Property Appraiser"]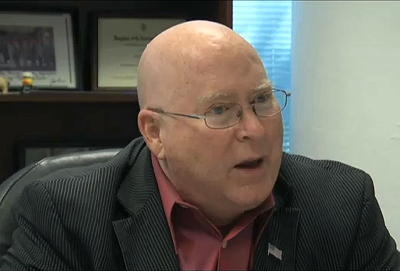 [/caption] The Godfather of Lee County real estate values, Property Appraiser Ken Wilkinson,  plays the straight man in this
NBC-2 video
about rising home prices in Lee County.  I am highly confident that Ken knows exactly how much prices have gone up.....but doesn't want to preempt his annual day in the spotlight when he releases this years valuations. Yes, real estate prices are on the rise in Southwest Florida.......although not by as much as the 2% - 3% per month that was cited in this video.  Last year
home prices
in Lee County rose by 13%, or just over 1% per month.  Here is a
resource
to find your new home in Lee County, Florida.