A Lonely Oasis
Posted by Mark Washburn on Thursday, July 30, 2009 at 10:20:02 PM
By Mark Washburn / July 30, 2009
Comment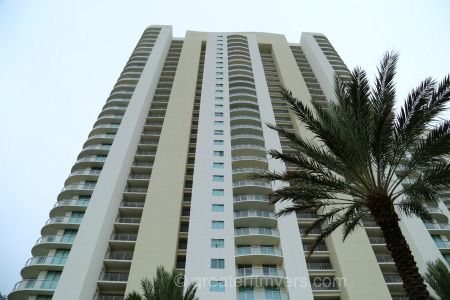 One of the misfortunes of the Southwest Florida housing bust is that the magnificent Oasis I luxury high-rise in downtown Fort Myers has only one resident. This is truly a shame as the Oasis is a first-class project that delivers a hint of Miami Beach to the River District scene.
The lonely resident is a New Jersey firefighter who spends part of the year in Fort Myers. Most owners in his Oasis I building have swapped their unit for a like one in the adjacent Oasis II building.
Unfortunately, his lender did not go for the swap idea and he is stuck owning in an otherwise empty building. Every mention of the Oasis pulls this Maria Muldaur song from deep in the recesses of my mind:
Unfortunately for the lonely NJ firefighter, it must seem like Midnight at the Oasis all the time!
Search Fort Myers High-rise Developments