5 Surprising Facts About Sanibel and Captiva
Posted by Mark Washburn on Saturday, November 20, 2021 at 1:59 PM
By Mark Washburn / November 20, 2021
Comment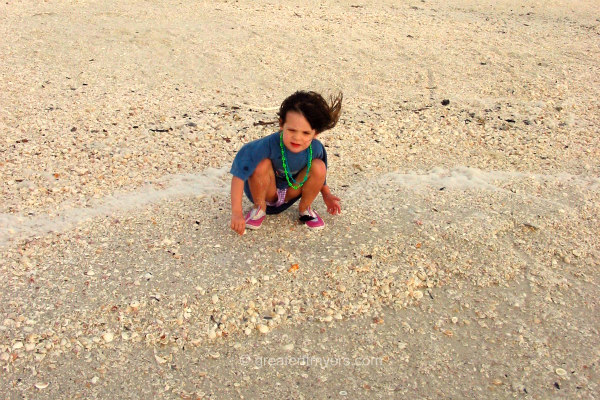 Sanibel and Captiva islands are both fantastic options for those in search of a new adventure in sunny Florida. While you've probably heard at least a little about both locations, there are five surprising facts you may not be aware of.
An entire museum of shells
You may have heard of the Captiva Crouch or the Sanibel Stoop in reference to people congregating on island beaches and searching for shells. But did you know Sanibel Island has the nation's one and only shell museum? The Bailey-Matthews National Shell Museum is the only one of its kind dedicated to shells.
The tiny museum
Captiva Island, in turn, boasts a tiny museum of its own. Jensen's Marina is where you'll find the smallest fishing museum in the world. Some brothers started the museum and stocked it with antique reels and rods. You'll also see a few photos of famous people known to fish in the area.
The artistic connection
Captiva is more than just shells and pirate legends. The island is where Robert Rauschenberg first took his creativity in the late 1960s. The contemporary graphic artist and painter moved to Captiva when there wasn't much to speak of. Today he's credited for the region's artistic culture. This part of Florida, including Captiva, now boasts more than 100 art galleries, museums and studios.
Camping close to the beach
If you want to stay on Sanibel, you don't have to be traditional. The Periwinkle Park & Campground allows you to camp within walking distance of the beach. Open year-round, you'll find hot showers and restrooms, along with a rec hall, picnic area and laundry facilities.
Travel by bike
If you really want to explore the islands, the best way to do it is by bicycle. Together, Captiva and Sanibel have 22-miles of bike trails. You won't have to worry about traffic or stop lights, either.