10 Reasons Real Estate Could Rebound In 2011
Posted by Mark Washburn on Monday, December 27, 2010 at 3:24:27 PM
By Mark Washburn / December 27, 2010
Comment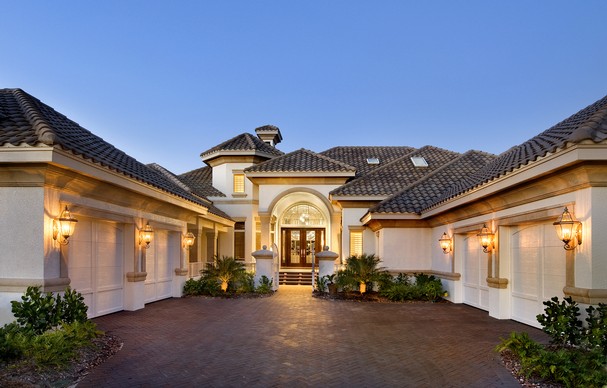 Investopedia reports on 10 reasons real estate could rebound in 2011.  While the article generalizes about real estate trends on a national basis, several of these points are very relevant to the market in Southwest Florida.
One of the biggest factors currently drawing in new buyers is the
new construction
currently underway here in the Fort Myers area.  Many buyers, particularly busy pre-retirement snowbirds are cautious about jumping into the distressed short sale or foreclosure market.  These buyers want a problem-free experience associated with new construction.  At present over 15 communities in the greater Fort Myers area have
new construction
underway. Another key factor drawing buyers to Fort Myers real estate is the low prices of our existing inventory.  Prices have dropped by as much as 50% or more in some sectors and buyers, particularly second-home buyers, are now able to pay cash for a home in Southwest Florida.  The decision for many comes down to a decision of asset allocation, would I rather keep my money in the stock market or move some of my portfolio to a beaten down real estate asset in Southwest Florida? If you are like the majority of our clients, it is cold outside, you are already sick of winter and would welcome a warm place to hang your hat every winter.  If that is the case, here is a resource to begin your search for
Fort Myers real estate
.