Beach Parkway Real Estate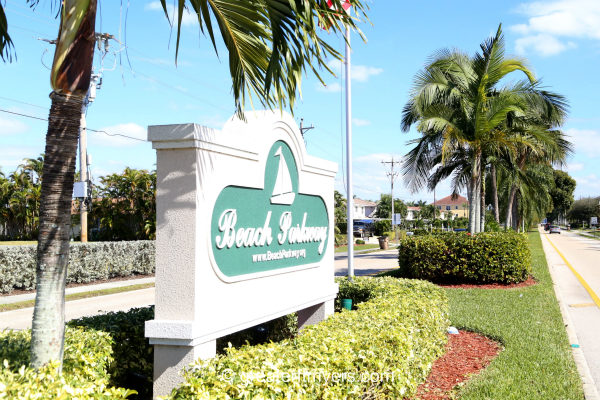 Beach Parkway is a neighborhood located in the Gold Coast area of Cape Coral. This established community is dominated by condo developments that are situated on gulf access canals. Beach Parkway condos are available in a wide-range prices, styles and amenities. Beach Parkway riverfront condos are located on SE 20th Place and offer breathtaking views across the Caloosahatchee River to Fort Myers.
Beach Parkway is located in Southeast Cape Coral Gold Coast off Del Prado Boulevard. Beach Parkway is located in Unit 7 and the main thoroughfare is Beach Parkway. The larger canals in the Beach Parkway neighborhood which run directly into the Caloosahatchee River are the Plato Canal and the Minstrel Canal.
Beach Parkway Condos For Sale
Beach Parkway Condos For Sale
December 6, 2023
Search Cape Coral Gold Coast Neighborhoods